In Commercial/Office Construction
In Hospitality/Multi-Family Construction
Building in Tight Urban Spaces
Zero lot lines, adjacencies to neighboring structures, lack of right-of-way, proximity to rail lines, and constant pedestrian traffic are just a few of the issues on urban sites.
Whether we're demolishing an existing structure with occupied buildings on either side, shoring a 30-foot deep excavation, or erecting tower cranes within the building footprint, we consistently take an approach that collaborates with the authorities and informs the neighborhood every step of the way.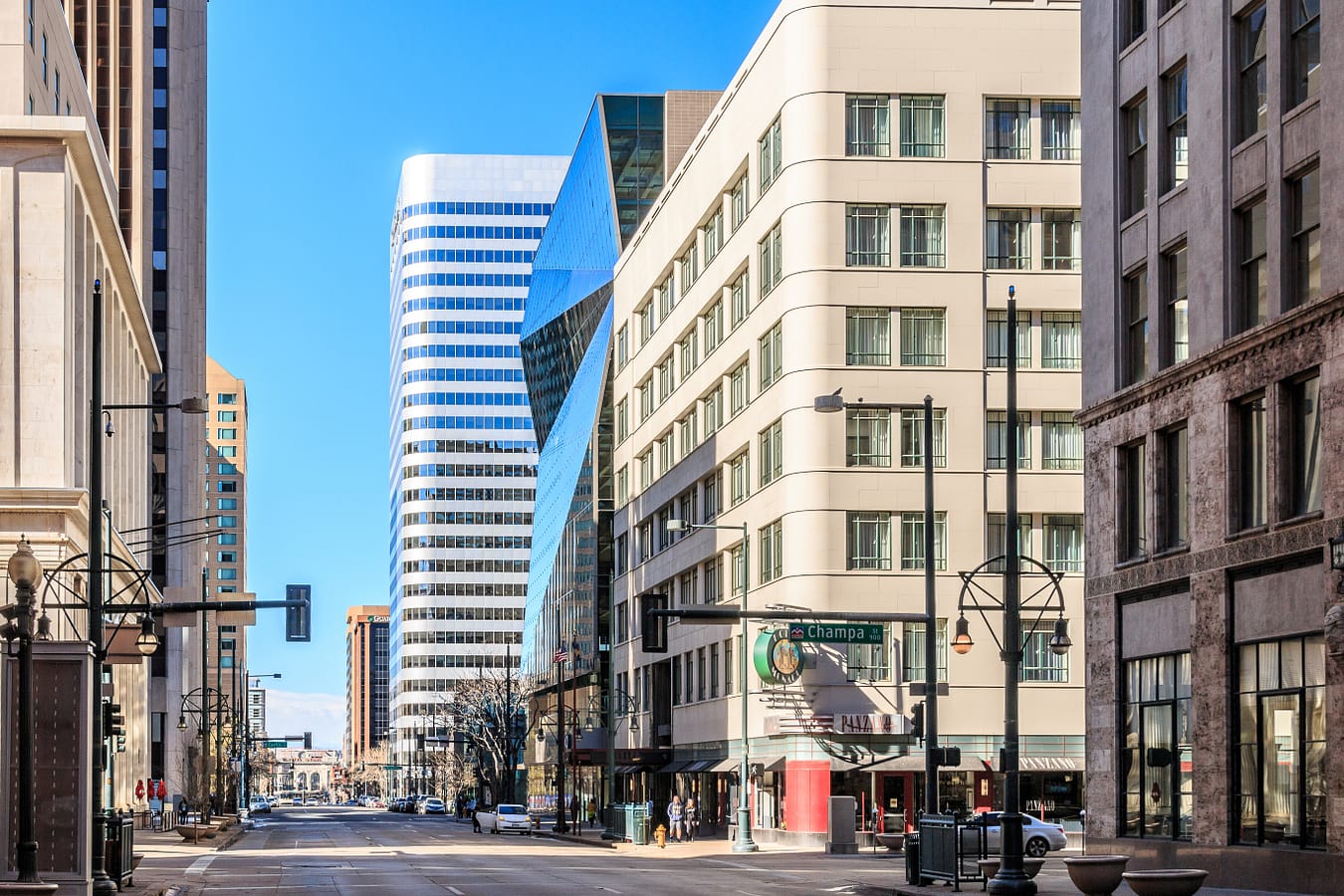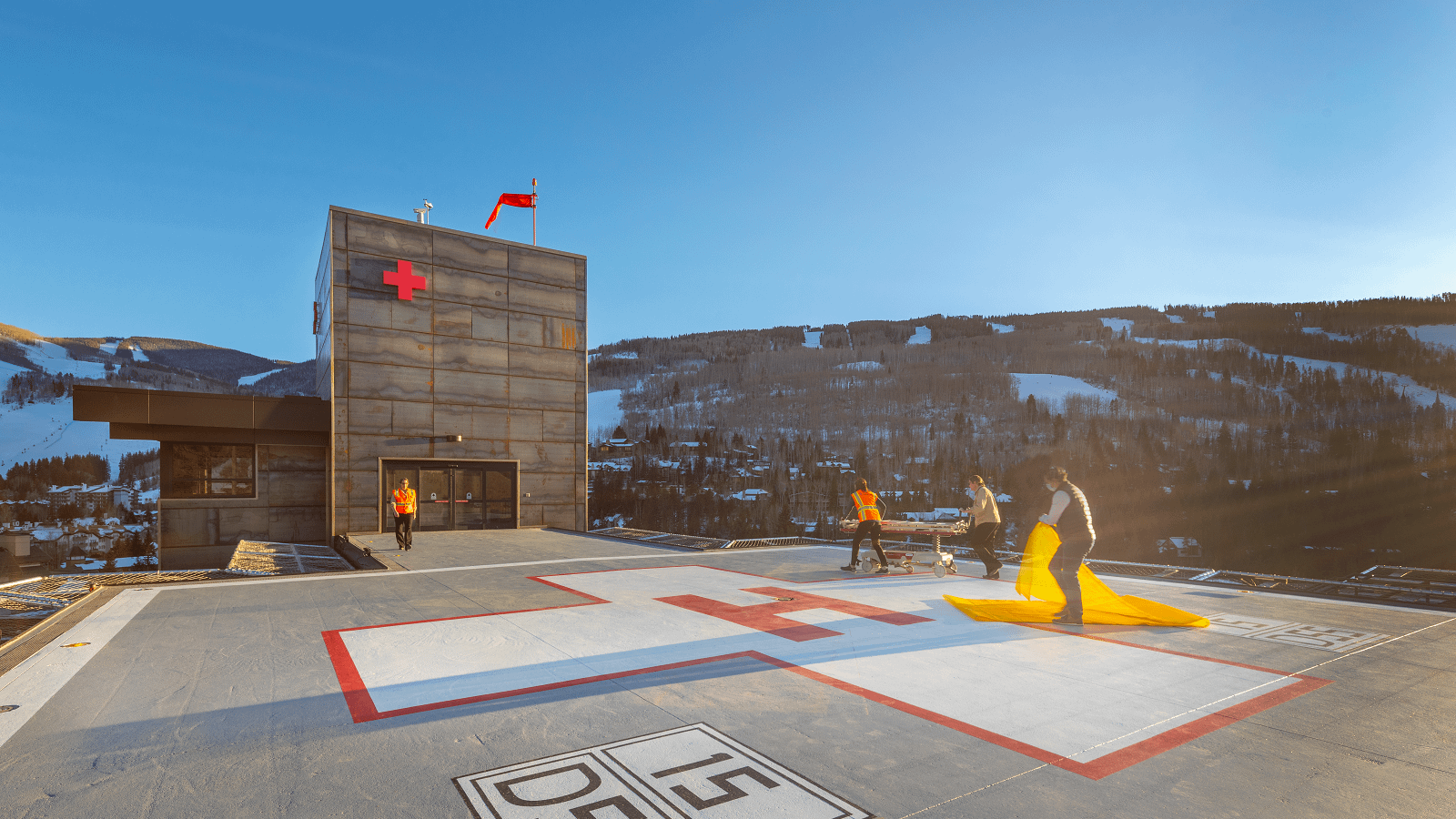 Healthcare is entering a new era – one where health technology, operational efficiency, whole-person wellness, and patient experience are the hallmarks of great healthcare. New healthcare facilities are smarter, have increasingly complex systems, and provide quality spaces that empower patients and staff with a sense of dignity and hope. GE Johnson is here to partner with you when turning your vision into a world-class healthcare facility.
Building For Comfort And Style
Hotels are often self contained mixed-use environments complete with spaces for living, meeting, shopping, eating, exercising, and interacting. We understand how to build all of those environments and how to make them work as parts of a single facility.
Your dedicated team is here. Contact us for more information or to discuss your project. 
"[GE Johnson's] extensive knowledge and energy was a cornerstone to the efforts and helped us wrangle in a highly volatile target program with a speed and efficiently seldom found in the industry. In my 30 years of experience in construction and development community my association with [GE Johnson] on this project has been one of my more rewarding.."