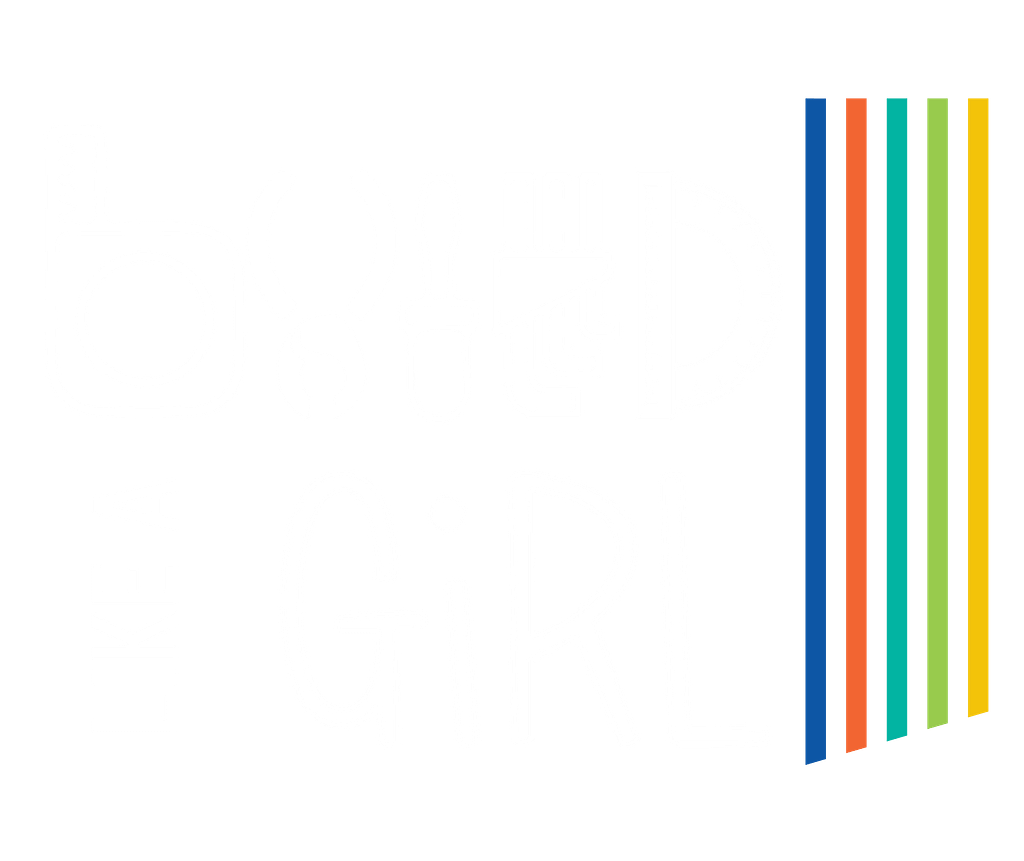 GE Johnson hosts Build Like a Girl each year to inspire and inform young girls about careers in construction through a hands-on experience.
GE Johnson invites females 12-17 years old to a day of hands-on construction experience. Come learn about careers in
construction, use some power tools, and build a wagon that will support your community.
Date: September 24, 2022
Time:  9:00am – 1:00pm
Location: GE Johnson Logistics Facility
3045 Gil Johnson Point
Colorado Springs, CO 80922
Donations of $15/participant are encouraged, but not required, for this event. All donations from this event directly benefit Careers in Construction Colorado.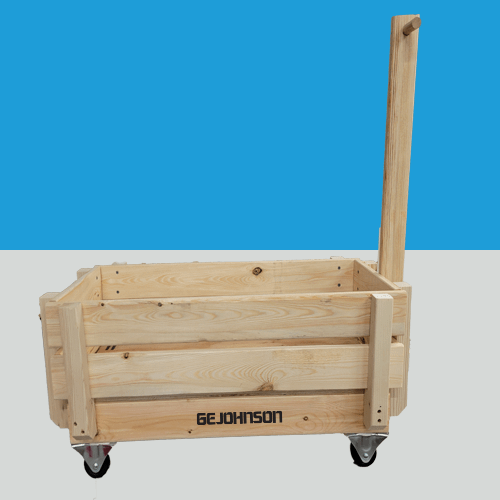 This year together we will build 20 utility wagons that will be donated to our Colorado Springs community.  Your hard work will pay it forward to help organizations serve the needs of our community. 
Please Note. You will not be able to take one of the wagons home with you.  
AGC Colorado recently cited that the Colorado construction workforce needs to add 45,000 more workers by 2027. Women make up 47% of the total U.S. workforce, but only account for 10.9% of the construction workforce. It is critical that we change these numbers and we plan to do so by inspiring and informing others about the need to recruit and retain women in the industry. We challenge you to help us reach our need of 45,000 workers by promoting careers in construction to the women you know!
Unsure if you're ready to register or unable to make this year's event? Join our mailing list to stay up-to-date on future events!