Building for the Convergence of Life and Health
Building the Next Generation of Life Sciences Facilities
As a Life Sciences company, you have unique needs when it comes to your facilities. Whether for research, development, or production, your space must meet your specific technical standards. Furthermore, the building itself must support your vibrational, heavy-load, and ventilation requirements.
Delays caused because the building or built-out space doesn't meet your exact performance requirements can cost you valuable time and money. At GE Johnson, we understand how variable – and yet precise – your needs can be. So, while we bring our knowledge and expertise to your project, we also bring our ears – listening and recording what you tell us about your unique company – to ensure you get a building or tenant space that suits you perfectly while accelerating your success.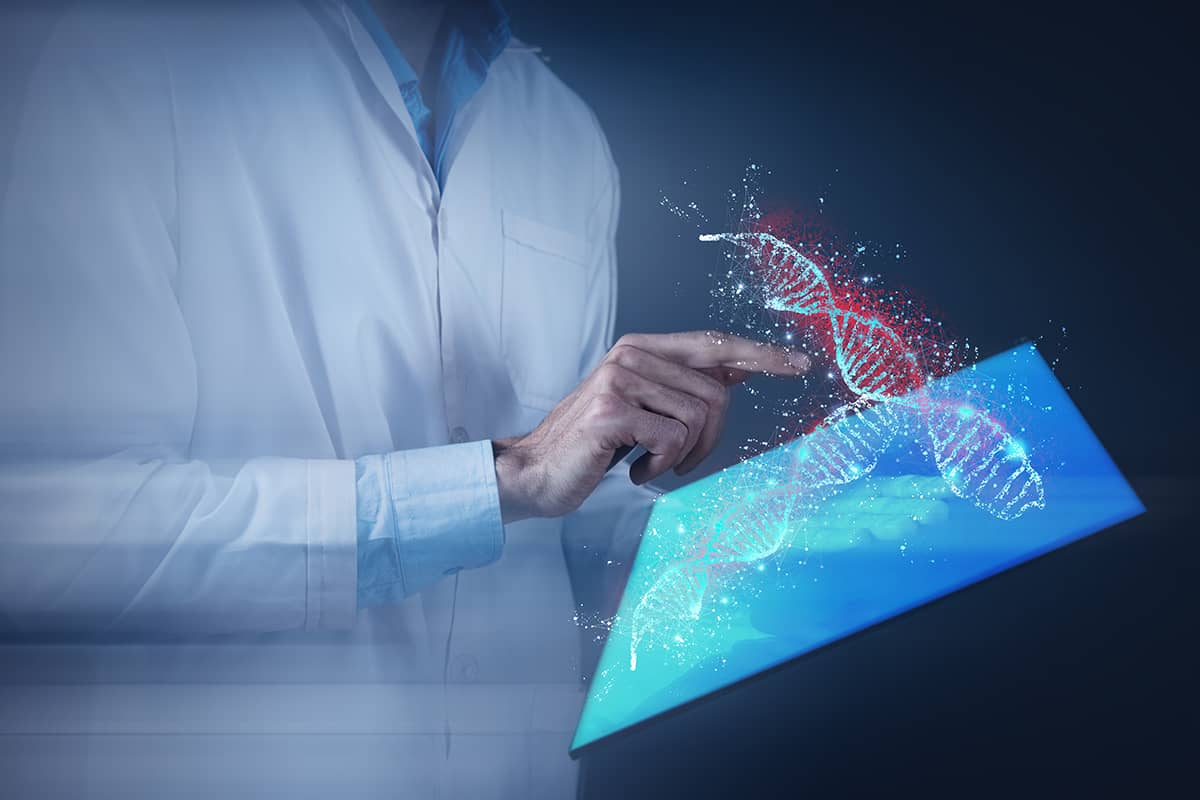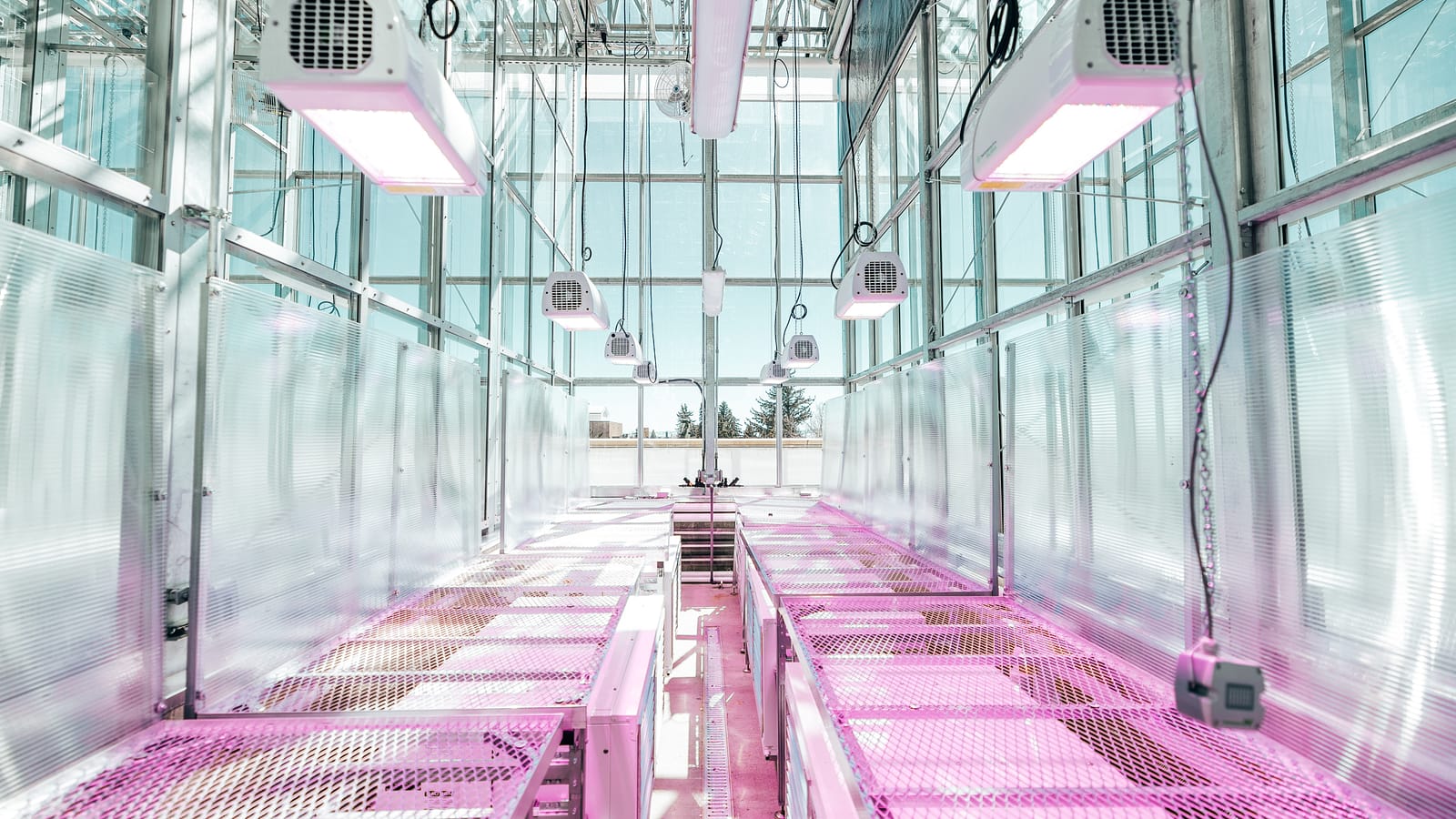 Experience and Capabilities
We see the big picture and the little details. We are scalable construction experts with experience in the following:
Animal Health
Biocontainment Facilities
Biologics Facilities Cell & Gene Therapy Facilities
cGMP Fill and Finish
Large Scale Manufacturing
Medical Device
Pilot Plants
Research & Development Laboratories
Small Molecules (API)
Solid Dose Manufacturing
Vaccine Manufacturing
Your dedicated team is here. Contact us for more information or to discuss your project. 
Sr. Business Development Manager
"Safety First. At times, it's an overused and misunderstood concept, but clearly the folks that work for GE Johnson get it. Results of working more than 250 days without a recordable doesn't happen without hard work and commitment. This is exceptional performance."