Ensuring Absolute Confidentiality and Security
Protecting your interests means that we operate with strict confidence and within your regulation by protecting your identity, intellectual property, or the project specifics during the bidding and subcontractor selection process, requiring NDAs before viewing drawings.
When we're onsite – we partner with your security teams to develop plans that meet your requirements, such as onsite cameras, badging, electronic device approval or scrubbers, background checks, and contaminant removal.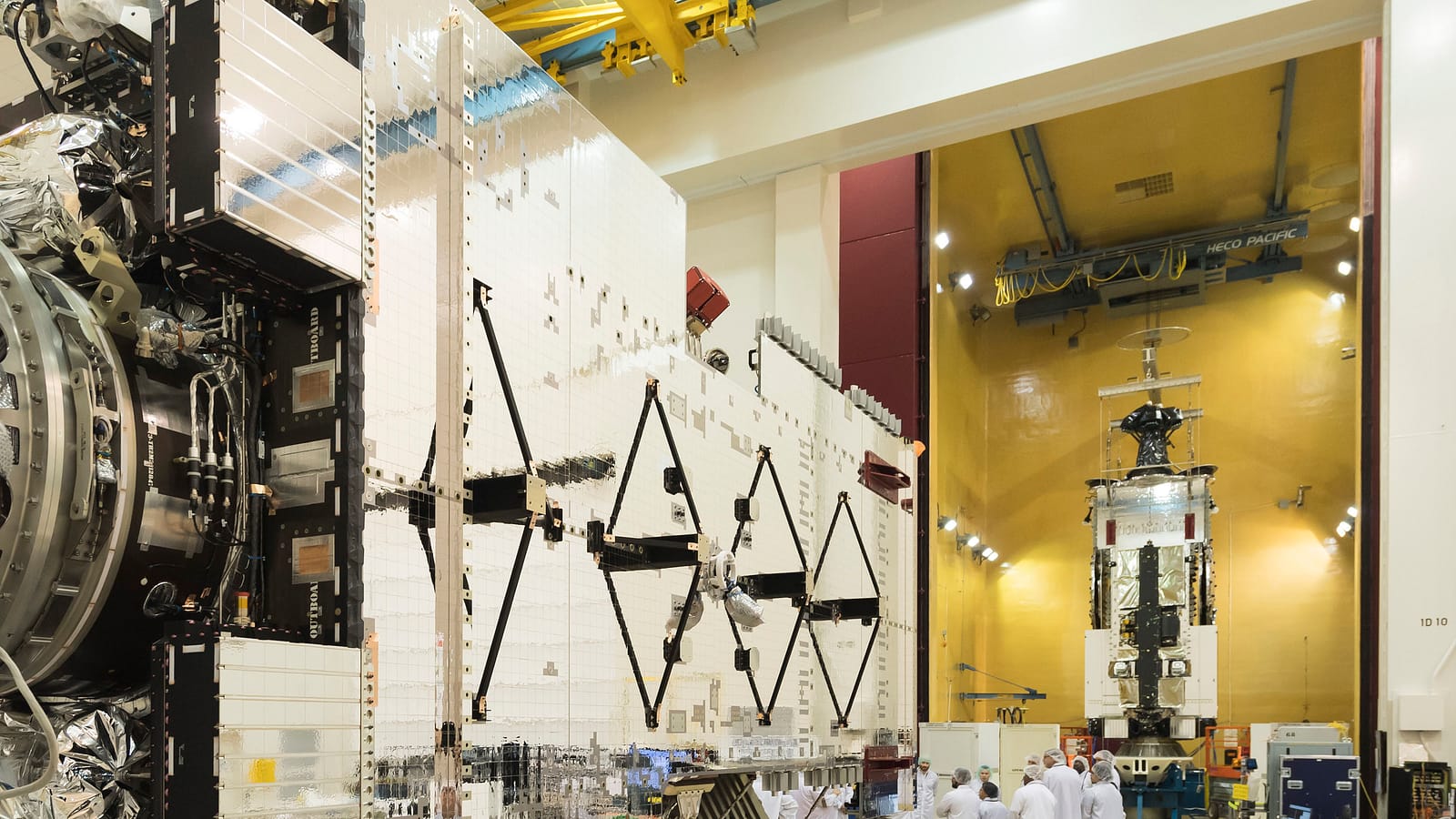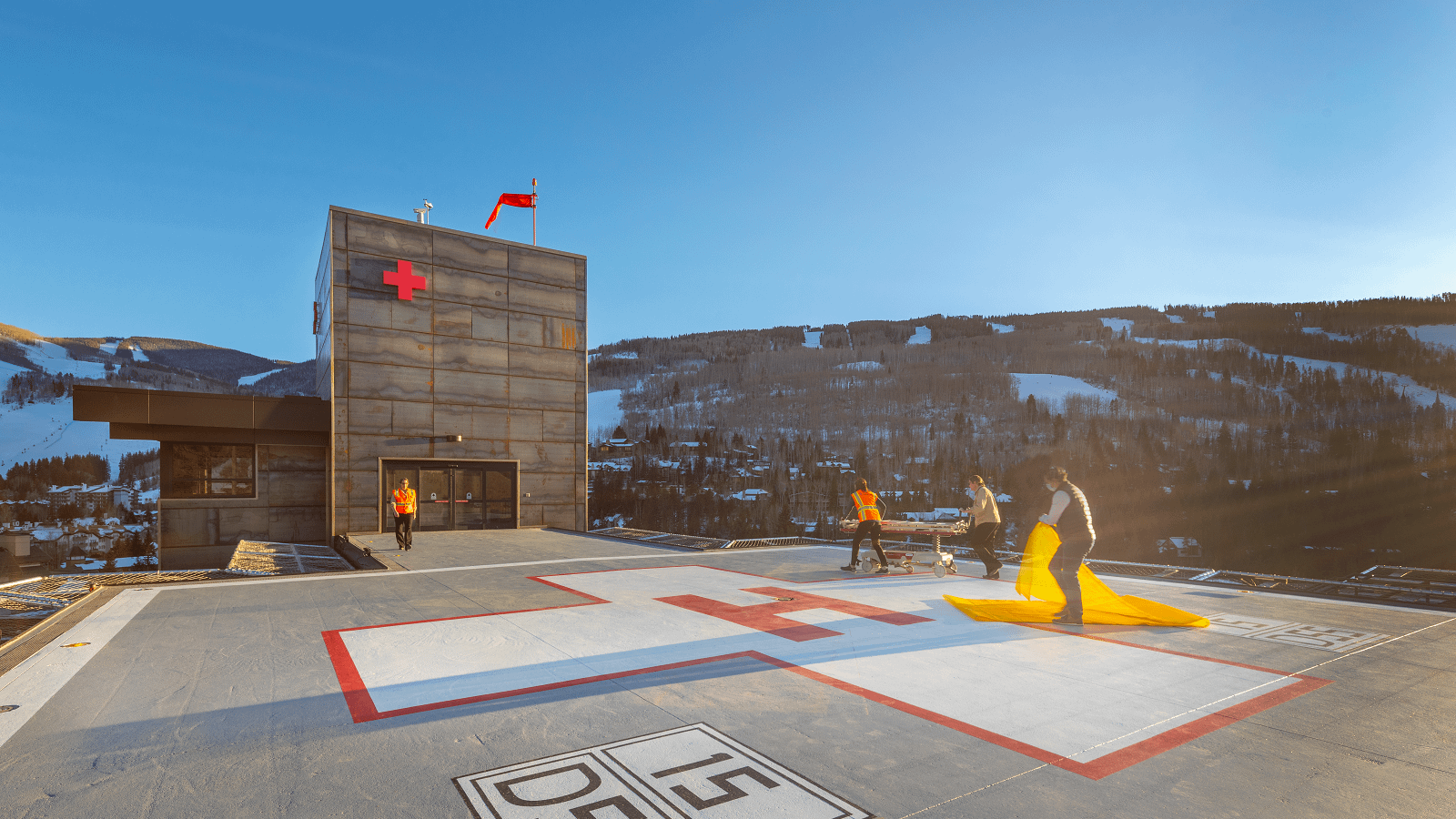 Healthcare is entering a new era – one where health technology, operational efficiency, whole-person wellness, and patient experience are the hallmarks of great healthcare. New healthcare facilities are smarter, have increasingly complex systems, and provide quality spaces that empower patients and staff with a sense of dignity and hope. GE Johnson is here to partner with you when turning your vision into a world-class healthcare facility.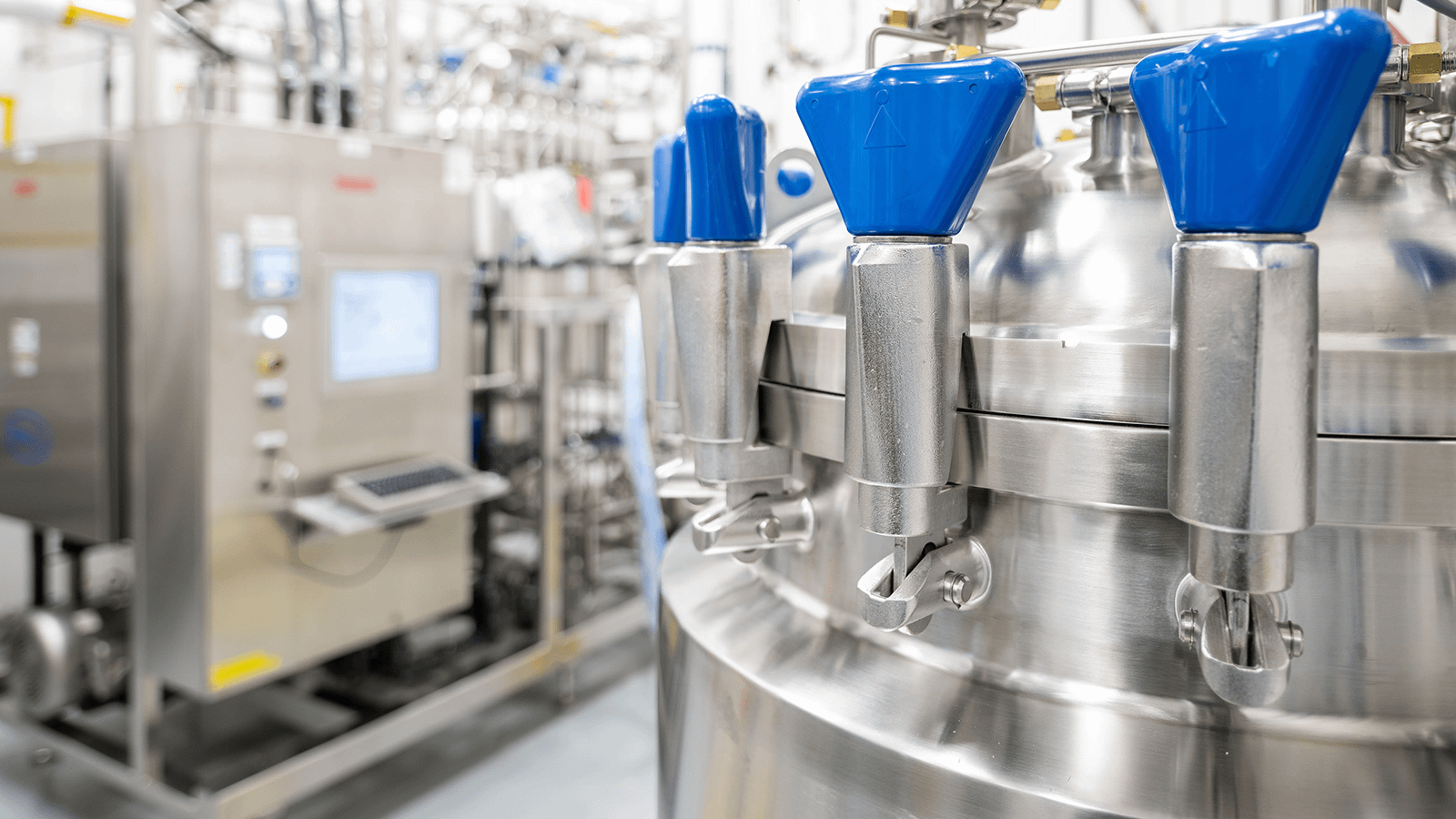 Experience and Capabilities
Advanced Manufacturing
Aerospace
Chemical Manufacturing
Cleanroom – ISO 3-8
Mission Critical
Data Center
Pharmaceutical, cGMP
Secure – ICD 705, SCIF, IOA, NISPOM
Your dedicated team is here. Contact us for more information or to discuss your project. 
"GE Johnson had our best interest and the right expertise to complete this monumental project. This was the largest single project our company had ever done and GE Johnson completed it on time & on budget."