Evans West Development | Denver, CO
Whether it's a police department in Jackson, Wyoming or the U.S. Olympic Museum in Colorado Springs, Colorado, we believe every project is a community project. 
Every project is unique. But most start with the same challenges.
We're experts at solving complex problems
It's that complexity that gets us excited to come to work every morning. And while every client and every project is unique, we often find ourselves solving similar challenges.  Examples include: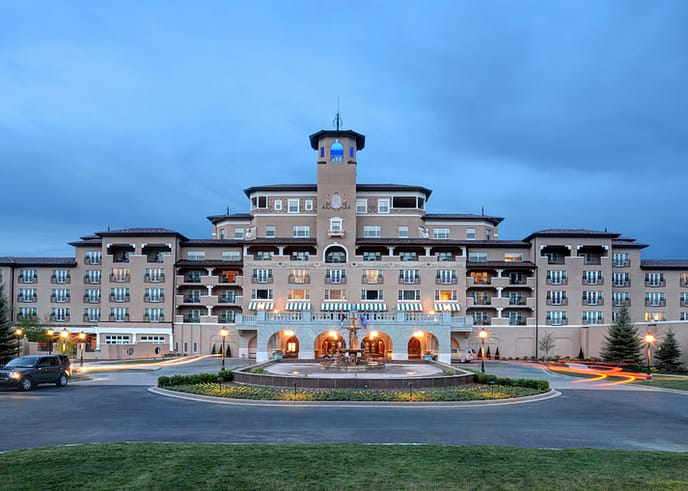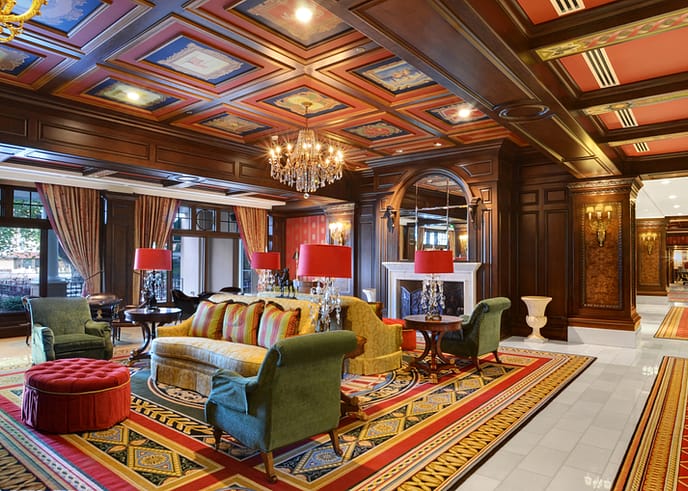 "My schedule is fast-tracked."
The way we see it, every project is fast-tracked
We understand that advancing projects toward completion on an accelerated schedule is important – enabling occupied facilities such as schools, hospitals and hotels to continue serving their students, clients and customers, as well as new facilities that need to open to meet demand.  Some of the fast-track challenges we've worked through include:
"I want to work with a local."
In every community that we build, we are local.
We are driven by a passion to leave the communities we build in better than we found them. We are more than builders – our project team members are compassionate, engaged members of our community who seek to give back through our work on and off the jobsite. Long after work is completed, we remain involved.  A few examples include:
Our construction is built on culture
Our work is only as good as our people. Meet the team who makes our projects successful.
Give us a call, we still pick up the phone
We understand that every project is unique – including yours. Let's talk about how GE Johnson can provide the right services for your project.