Free GE Johnson resources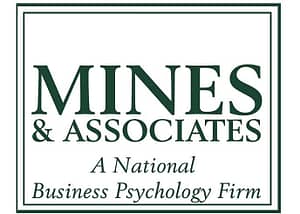 Our Employee Assistance Program (EAP) is offered through Mines and Associates. This program is designed to help employees through a variety of life issues in a confidential environment. 
Call 1-800-873-7138 or visit minesandassociates.com using the login information below.
Username: gejohnson
Password: employee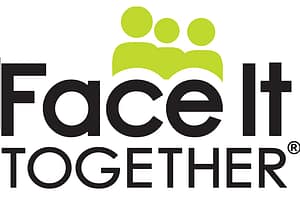 Face It Together (FIT) is a nonprofit organization that provides effective, science-based, personalized peer coaching for employees and their family members living with addiction.
Mention GE Johnson when you talk to a representative for free counseling! Your name and information will remain confidential and will not be reported back to GE Johnson.
SmartDollar will help you reach your money goals with a proven, easy-to-follow, step-by-step plan to help you get out of debt, save for retirement, and make your money work for YOU!
Sign-up with GE Johnson's personalized URL: www.smartdollar.com/enroll/gejohnson5518