Building relationships and community
Your project is so much more than a building. It's the next place for great ideas, community, and growth. So you don't need a construction company — you need a partner.
Town Hill Lofts | Jackson, Wyoming
Whether it's a makerspace in Laramie campus buildings or Jackson's only long-term elderly client care facility, we believe every project is a community project.
Years we've been  building in Wyoming. 
Years GE Johnson has proudly sponsored Jackson Hole Children Museum's Touch-A-Truck!
"I want to work with a local."
In every community that we build, we are local.
We are driven by a passion to leave the communities we build in better than we found them. We are more than builders – our project team members are compassionate, engaged members of our community who seek to give back through our work on and off the jobsite. Long after work is completed, we remain involved.  A few examples include: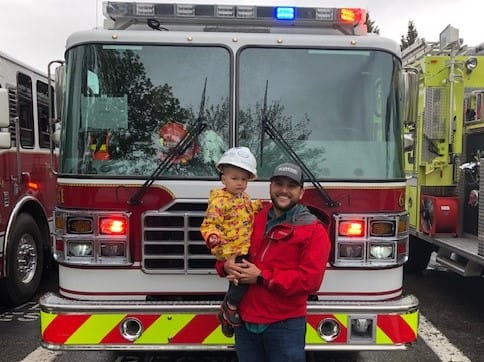 Our construction is built on culture
Our work is only good as our people. Meet the team who makes our projects successful.
Give us a call, we still pick up the phone
We understand that every project is unique – including yours. Let's talk about how GE Johnson can provide the right services for your project.